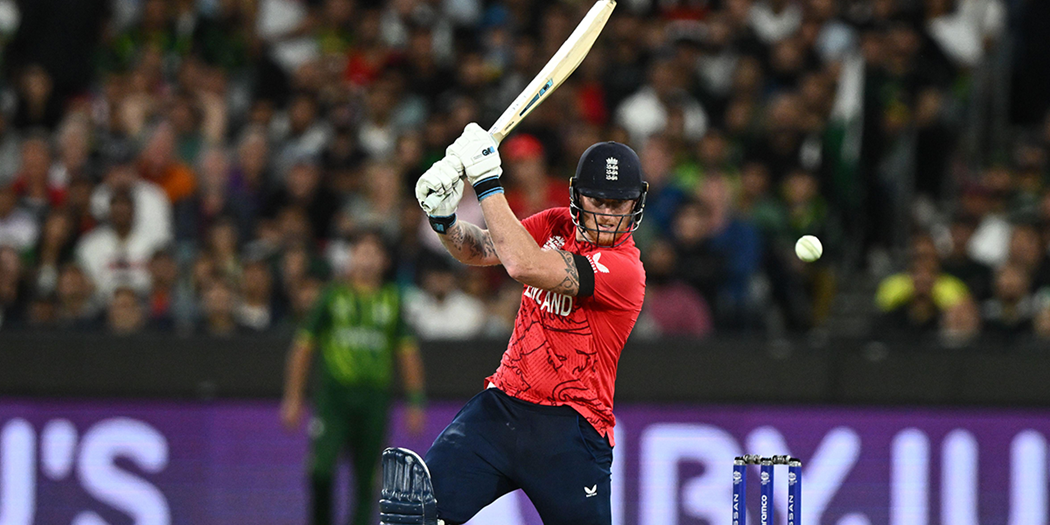 Mar 28, 2023
The 2023 IPL season will start on 31 March 2023 and fans are hoping that the new campaign will be as exciting as the last one.
The world's largest cricket stadium, the Narendra Modi Stadium, will host the opening game between the Gurjant Tigers and the Chennai Super Kings - two sides who undertook radically-different 2022 campaigns.
Ten teams will play in the 2023 IPL season, and bettors everywhere are intrigued to see what this campaign offers.
Continue Reading >