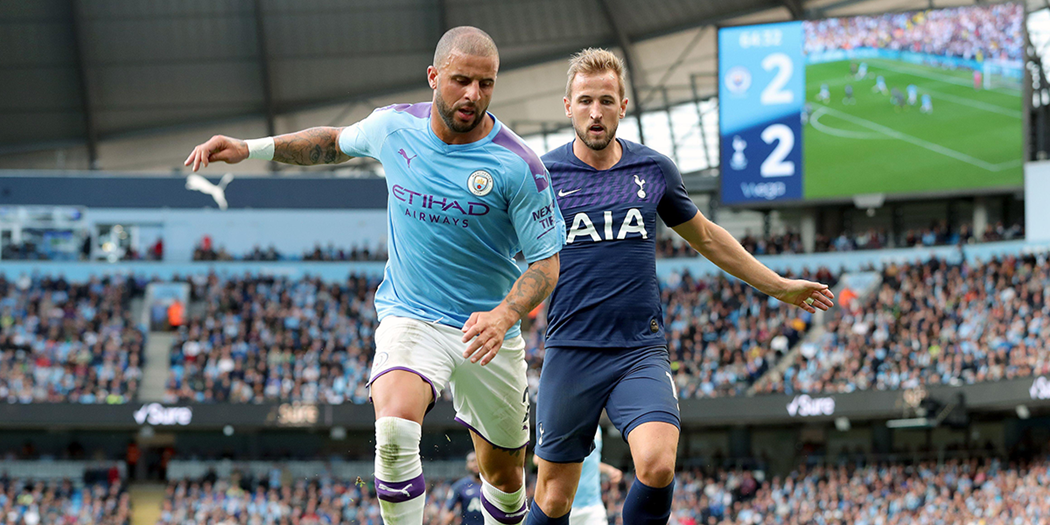 Feb 2, 2023
Tottenham host Man City on 5 February 2022 and the next chapter of their rivalry is set to be written.
Somehow, the feud between the clubs has gone unnoticed by the football public, and the recent drama-filled games between the two haven't received the attention they deserve.
Spurs and City have their own inter-city rivalries with Arsenal and Manchester United, but the chaos recently witnessed in Spurs/City games cannot be ignored. In fact, it may just be the most underrated rivalry in modern Premier League history.
That sounds like a big statement, but a look back at some of the memorable games between the two giants will convince even the biggest skeptics.
Continue Reading >