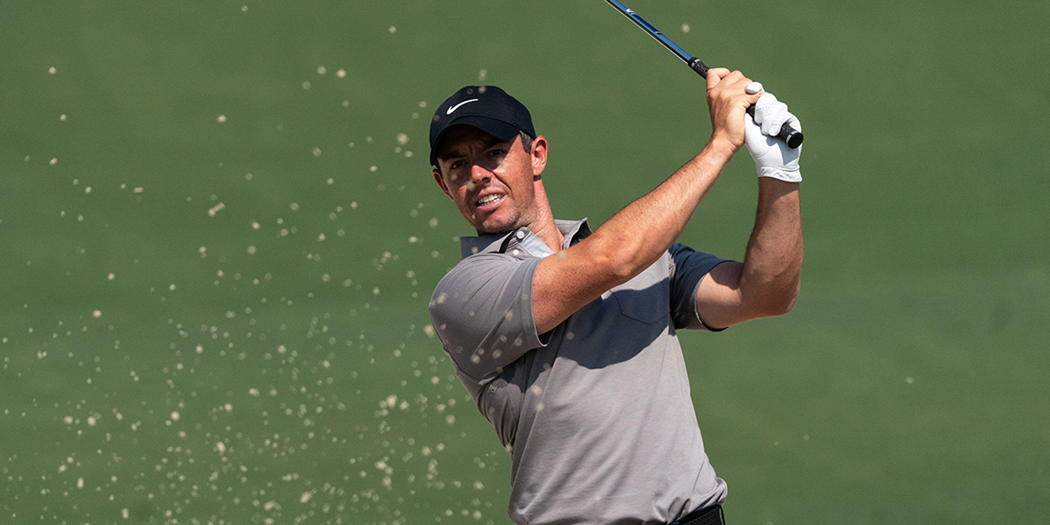 Apr 4, 2023
The iconic Masters tournament is set to begin on 6 April 2023 with defending champion Scottie Scheffler the favourite for victory.
The Masters is the first Major golf tournament of the year and its course in Augusta, Georgia, is perhaps the most iconic course in the world.
From its humble beginnings in the Great Depression to the highly-lucrative phenomenon it is today, let's explore the history of this famous tournament before discussing what may happen this year.
Continue Reading >