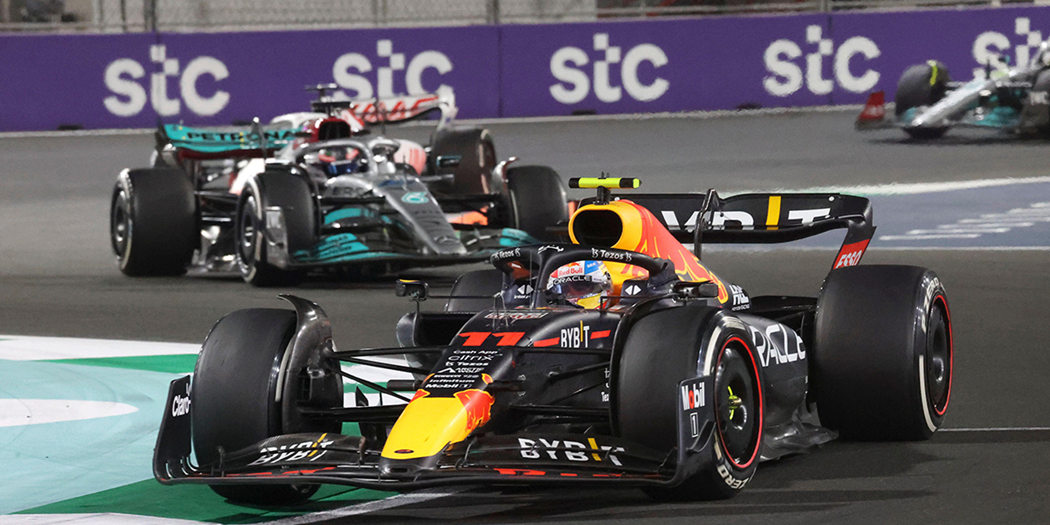 Mar 15, 2023
Formula One's next destination is Jeddah, Saudi Arabia,
The first race of the new season ended in triumphant victories for Max Verstappen and his Red Bull brand and the Dutchman is further cementing his status as the new face of F1. Fernando Alonso returned to the podium after a two-year absence, whilst Ferrari and Mercedes continued to be plagued by issues both on and off the track.
It is not, however, doom and gloom for rival teams, as the Jeddah track is custom-built for competitive races and surprise packages. Red Bull are tipped to achieve victory once-again, though their success in Saudi is by no means a guarantee.
Continue Reading >