---
---
Won't Fit Chelsea's Style
Speaking exclusively to Genting, he said: "I'm not sure [if Aubameyang will be successful at Chelsea]. Of course, I would love him to do well for the club. 
"[But], if you look at how Chelsea play, I'm not sure he will suit that system or style. Chelsea play quite a slow style - not like Arsenal - he is used to playing one or two touch, quick football on the counter attack. Chelsea keep more of the ball.
"It is difficult to understand football at the moment. Aubameyang left Arsenal in January, something obviously happened between him and the club, went to Barcelona and now he is coming back to the Premier League after six months.
"We are talking about Barcelona. You don't leave Barcelona after six months, do you know what I mean? 
"Maybe Barcelona didn't give him the assurances that he wanted at his age that he would play every week, they also signed [Robert] Lewandowski. 
"Maybe Xavi told him that he won't be in his starting eleven every week, but this is Barcelona - even if he is 33 years old, you need to fight at a club like Barcelona to play.
"I know that there was an unfortunate incident with him outside of the pitch in Barcelona. I can only imagine how difficult that was for him and his family, because the most important thing for anyone is the security of their family. Maybe this is why he chose to come back to London, which I completely understand."
---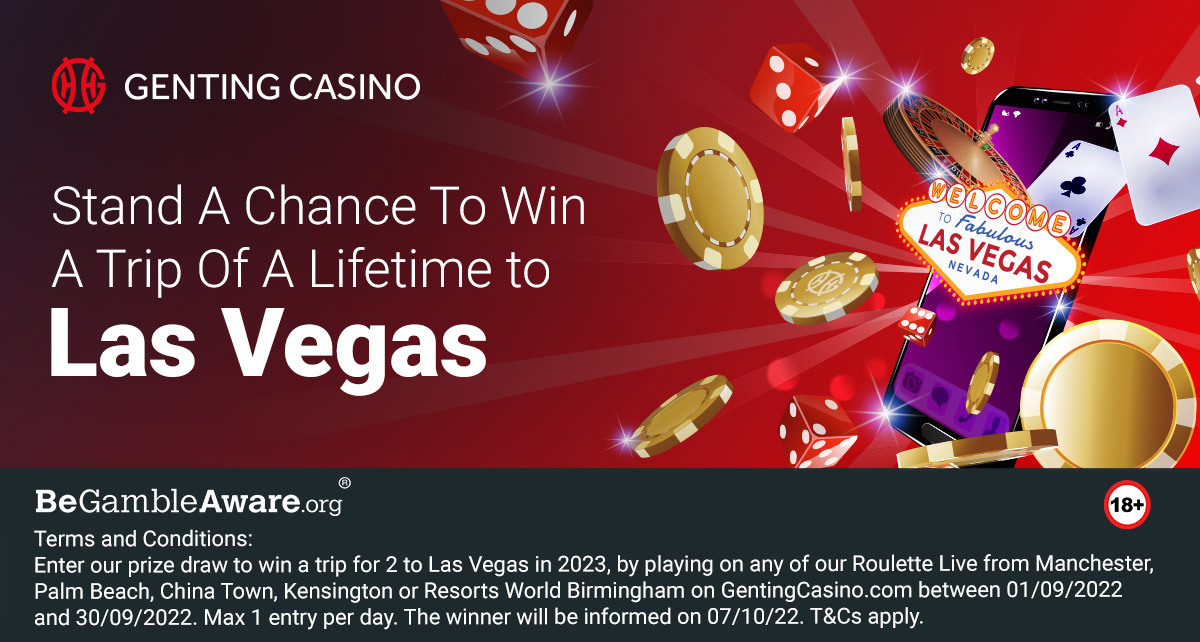 ---
Panic Buy
Gallas believes the Chelsea hierarchy "rushed" during the transfer window and claims Aubameyang's signing was likely one of opportunity rather than long-term strategy.
"I know there are some fans that are not very happy with the move [for Aubameyang] but I feel like the Chelsea board rushed the transfer window and were desperate to bring a forward in before the window closed," he added. 
"It feels like he was a player that was signed because he became available, rather than necessarily a long-held target. 
"I'm sure they couldn't sign another forward before the window closed, and as a result, Aubameyang was a player they could get, so they got him.
"I feel like Chelsea's transfer window, despite the amount of the money spent, was rushed. 
"There were a lot of changes happening at the club this summer with the new owner coming in and taking a hands-on role with recruitment. 
"I think that [Todd] Boehly and Chelsea wanted to make signings as a new owner to demonstrate his commitment to the club, but I don't think he had quite the right approach for this transfer window.
"They spent a lot of money, but I'm convinced they could have done better. They didn't look great against West Ham and that is why I am worried about where they will finish this season. Time will tell. The squad is definitely not better than it was last year."
18+BeGambleAware
GENTING CASINO ONLY OFFERS SPORTS ARTICLES AND NOT SPORTS BETTING
Genting Casino is a leading global casino brand. We provide a premium online casino experience with our huge selection of online slots and live casino games. Genting has been recognized many times for its work in creating fun, safe gaming experiences winning multiple industry awards during its 50 years in business