---
---
Celine Dion Top Of The Charts
Research carried out by Genting Casino unveils the top 10 most popular Las Vegas residencies to have graced the neon capital of the world and provided Nevada with a night to remember. Determined by a unique index score - with the lower the overall index score the higher the ranking - the research takes into account venue capacity, estimated attendance, duration of residency and estimated box office gross.   
Even though, no doubt, everyone has their personal favourites, the collated data reveals that the two most popular residencies to date are held by Celine Dion, with her residencies from 2011-2019 and 2003-2007 claiming the top two spots, with respective index scores of 10 and 14. Narrowly falling behind in third place was Elton John, with his show 'The Red Piano' taking place between 2004-2009 and finishing with an index score of 18.
---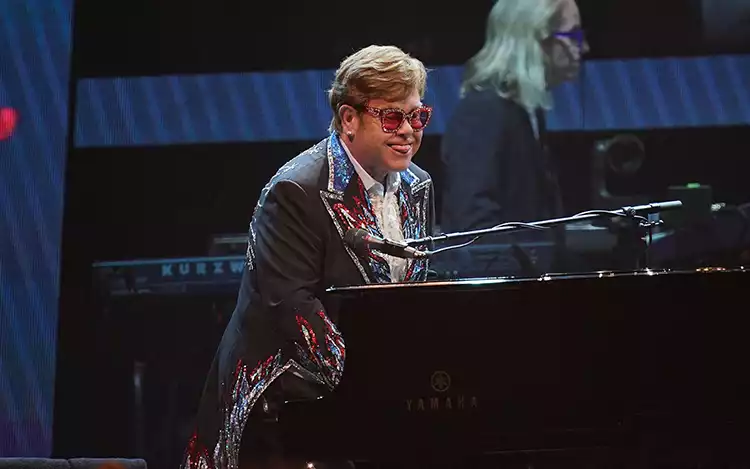 Elton John's 'Million Dollar Piano' 3rd
---
Best Of The Rest
Meanwhile, Britney Spears claims fourth with an index score of 19, as a result of the success of her show 'Piece of Me', taking place between 2013 and 2017. Elton John, yet again, rounds out the top 5 with an index score of 20 with his other residency 'The Million Dollar Piano', taking place in between 2011 and 2018.  
Other artists included in the rankings are Rod Steward, Jennifer Lopez, Cher and Lady Gaga, placing respectively sixth and seventh - with Cher and Lady Gaga finishing joint-eighth with equal index scores of 31. Bruno Mars and Bette Midler round out the top 10.  
Taking places in the rest of the rankings are Cher, again, as well as Gwen Stefani and George Strait. Concluding the table are The Backstreet Boys, Katy Perry and Mariah Carey twice, taking spots in both fourteenth and sixteenth. 
---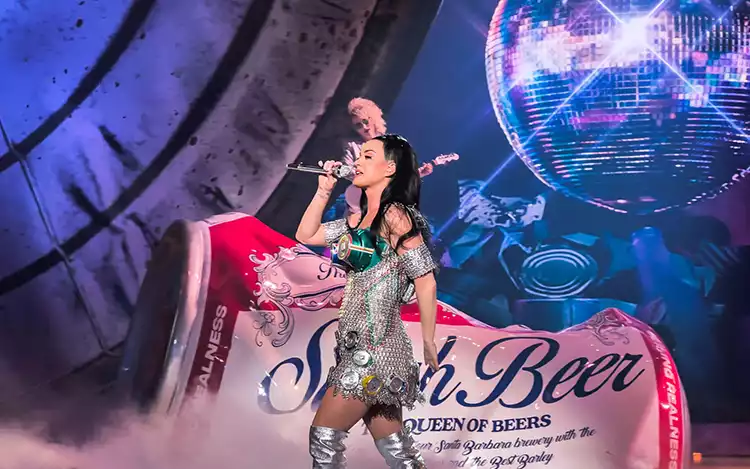 Katy Perry resides at Genting's Resorts World
---
The Most Successful Vegas Residencies
1. Celine Dion, 2011-2019 
2.Celine Dion, 2003-2007 
3. Elton John, 2004-2009 
4. Britney Spears, 2013-2017 
5. Elton John, 2011-2018 
6. Rod Stewart, 2011-2018 
7. Jennifer Lopez, 2016-2018 
8. Cher, 2008-2011, Lady Gaga, 2018-2022 
9. Bruno Mars, 2016-2023 
10. Bette Midler, 2008-2010 
11. Cher, 2017-2020 
12. Gwen Stefani, 2018-2021, George Strait, 2016-2022 
13. The Backstreet Boys, 2017-2019 
14. Mariah Carey, 2015-2017 
15. Katy Perry, 2021-2023 
16. Mariah Carey, 2018-2020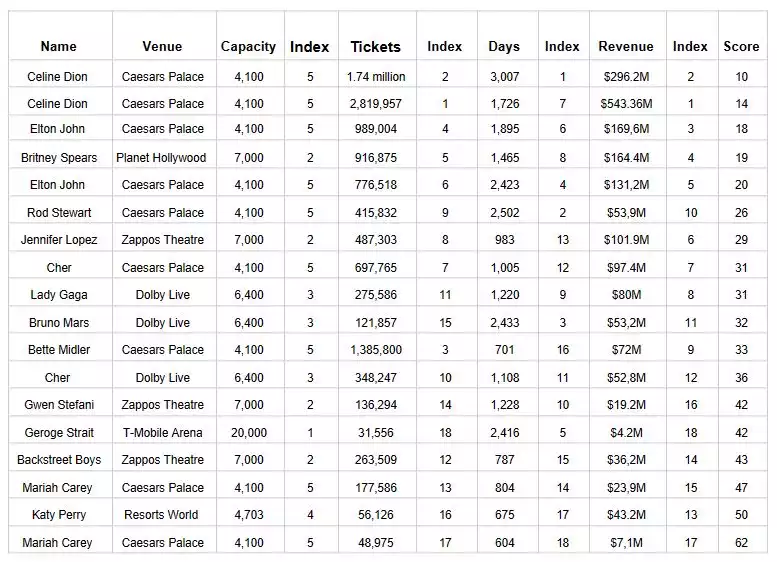 > Index scores created using data from Wikipedia and Google 
> Index scores ranked 1-16 (two are level with a score of 31 and two are level with a score of 42) so there are 18 in total) with 1 being the highest 
> Data collected on 26/06/23 
---
18+BeGambleAware
GENTING CASINO ONLY OFFERS SPORTS ARTICLES AND NOT SPORTS BETTING
Genting Casino is a leading global casino brand. We provide a premium online casino experience with our huge selection of online slots and live casino games. Genting has been recognized many times for its work in creating fun, safe gaming experiences winning multiple industry awards during its 50 years in business
---