---
*Terms and conditions apply.*
---
Instant Roulette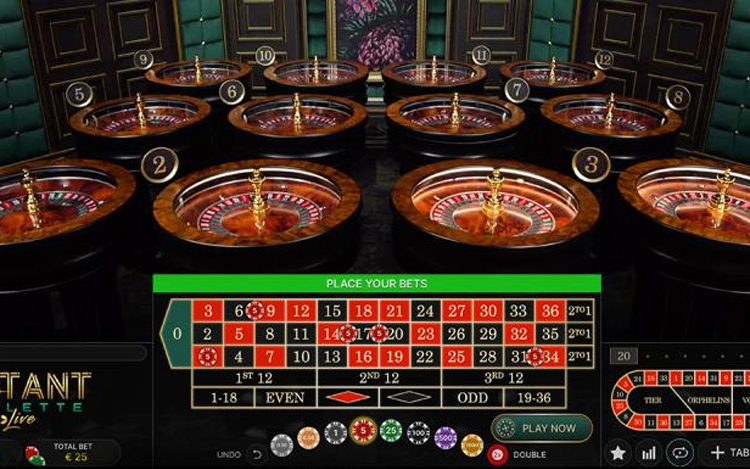 The quickest live roulette game ever created is called Instant Roulette. It was created by the renowned live games studio Evolution Gaming and has excellent graphics and audio. There are 12 separate roulette wheels in Instant Roulette. An automated device throws the ball into the wheel at predetermined intervals. There is always a roulette wheel accessible for immediate play because there are 12 different roulette wheels that are always spinning.
Up to three highlighted roulette wheels that are closest to the ball throw can be seen by players at any given time throughout the game. Press the "Play now" button when the player is ready. The game will then choose the wheel that is closest to the subsequent ball drop on its own and start the round. Many players are familiar with the European roulette regulations used in this game. Each of the 37 distinct Instant Roulette wheels has a different field, ranging from a single zero to 36. The RTP (return to player) is therefore equivalent to 97.3%.
Quantum Roulette Live By PlayTech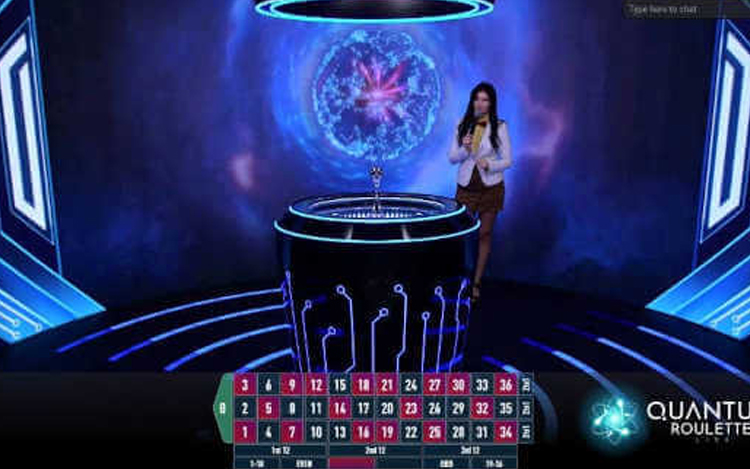 Quantum Roulette, which is based on the European version of the game, has advanced things by incorporating quantum multipliers, which can increase your chances of winning generous rewards.
As the game's host, who is always talking with players while wandering about with a microphone, the environment is also considerably more action-packed. Not to mention a large screen in the game that presents eye-catching graphics in a genuine quantum way. The fundamental guidelines for playing Quantum Roulette are the same as those for playing the game in Europe. The table has the same inside and outside wager options and has an identical appearance. Even the so-called special bets that are frequently found in live casino roulettes can be found, along with a racetrack. There are a few variations, though. The rounds of the Game are totally automated. This indicates that the game's dealer is unrelated to the game's rounds. The ball spins on its own, there is a 20-second window between rounds for placing bets, the game host is quite engaging, and Straight-up bets may be hit by a quantum multiplier. Like the previous game, Quantum Roulette has a theoretical RTP of 97.3%.
Hindi Roulette By PlayTech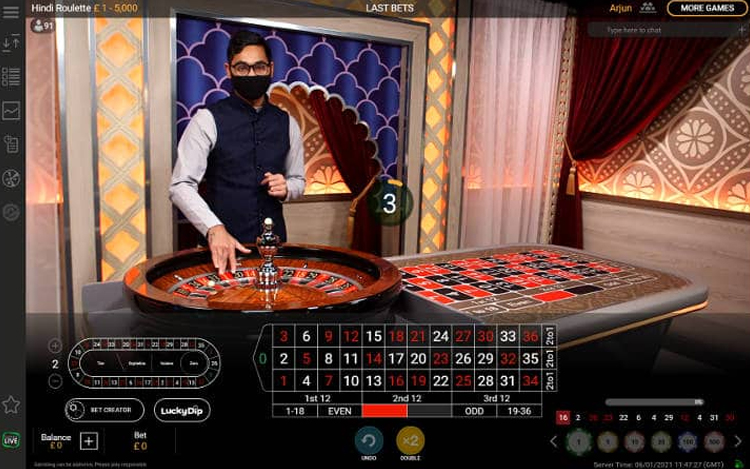 The live dealer game Hindi Roulette by Playtech is outstanding and has been tailored to the requirements of the Indian market. With this game, you may play your favourite game in your native tongue without ever having to worry about missing any of the action. It's a new and quick way to enjoy games.
Players who genuinely appreciate wagering in rupees directly and who also desire a live dealer who speaks Hindi will receive the best care possible from Playtech.
This is one of the better versions you may select if you want a very immersive experience. The dealer is a native speaker, which is the best perk for players. This game also has an RTP of 97.3%.
Playtech Live Roulette Lobby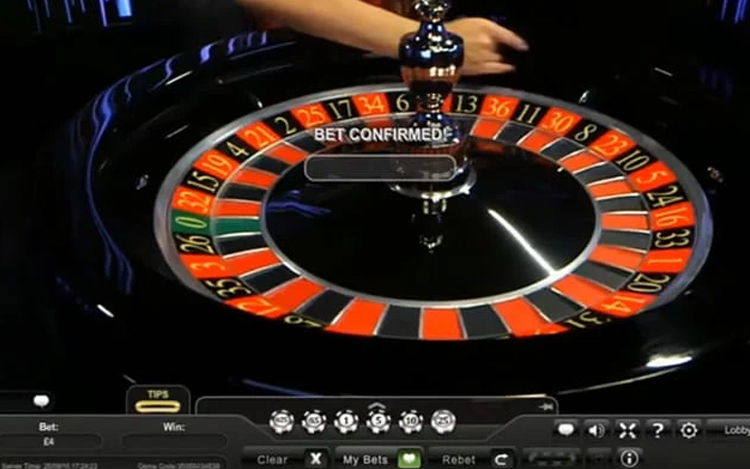 Playtech, a leading international software and service provider for the land-based, mobile, TV, and online gaming industries is pleased to announce the availability of its Live Clickable Lobby Stream feature.
With the Live Clickable Lobby Broadcast feature, which is a pioneer in the live gaming industry, players may quickly and easily join live games from a lobby stream in progress. It is simple for players to select their favourite game because they can easily view the location and dealer for each game table while gazing at the lobby area.
Private sections and native mobile applications from Playtech both offer this feature. The Live private area is a one-of-a-kind live stream that displays the operator's own space with their own branded game tables, creating a setting that empowers and stands out.
Speed Roulette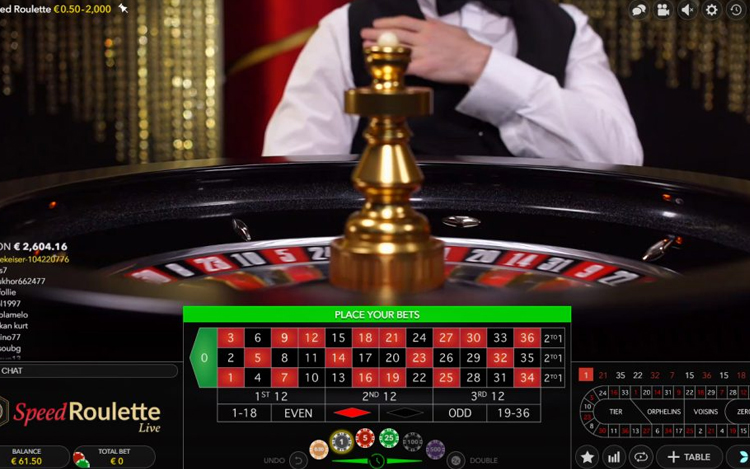 Evolution Gaming's Speed Roulette is a live dealer roulette game. Speed Roulette is a live casino game with the speed dial turned up, as the name suggests. It's an award-winning Evolution Gaming live dealer roulette game. It is intended to provide twice as much action in the same amount of time as a typical roulette game. To understand, imagine a slot machine in turbo mode.
Speed Roulette's spins are completed in exactly 25 seconds. That is almost half the time needed for a typical round of roulette to be played. Speed roulette allows you the chance to win (and lose) money twice as quickly as regular roulette.
Play Live Roulette at Genting Casino
At Genting Casino, we have a whole host of great live roulette games just waiting to be played alongside lots of great casino games, table games and slot games too. If you're intrigued by any of the games on our list then Play Live Roulette at Genting Casino today.
18+BeGambleAware
FIND OUT MORE ABOUT SAFER GAMBLING ON GENTING CASINO
Genting Casino is a leading global casino brand. We provide a premium online casino experience with our huge selection of online slots and live casino games. Genting has been recognized many times for its work in creating fun, safe gaming experiences winning multiple industry awards during its 50 years in business.