---
*Terms and conditions apply.*
---
Card games have always been a staple of online casinos, and the top card games out there can draw some pretty big crowds. In today's article, we'll be looking at the top 7 card games available to play at Genting Casino.
Baccarat Squeeze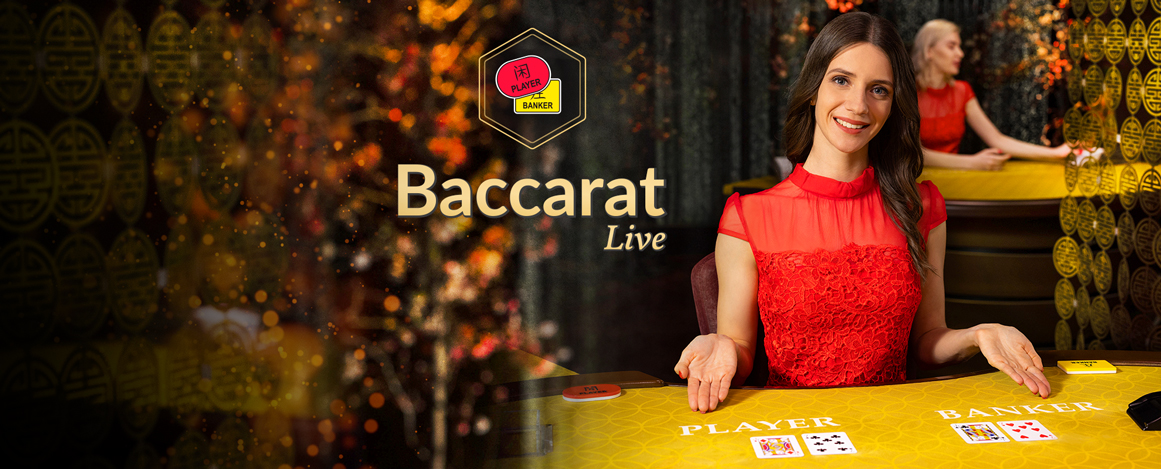 More than fifteen high-definition cameras are used in Live Baccarat Squeeze to capture every detail, including close-ups of the action. All victories are shown on the screen after each round, and there is a chat feature that allows players to communicate with the dealer.
Eight decks of cards, each with 52 cards, are used to play this variation of baccarat. The cards are valued according to the conventional baccarat ranking scheme. You have the option of betting on either the player, the banker or a tie. Due to the commission associated with this wager, this pays out at 1:1 for a betting on the player and at 1:0.95 for the banker. The chances of a tie are 8-1.
Infinite Blackjack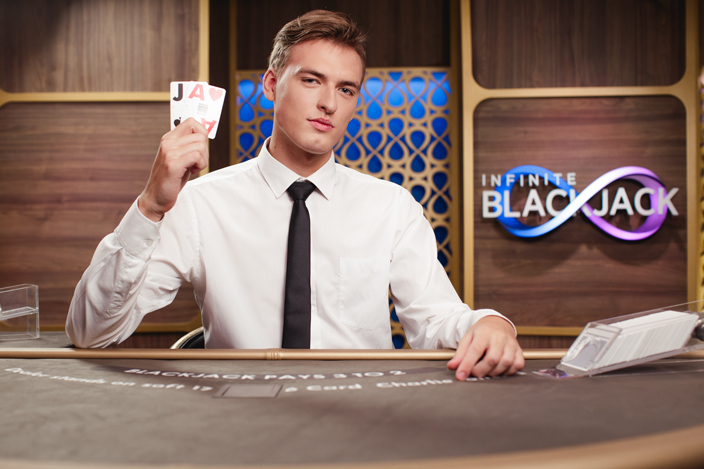 Any number of players can sit down and play at the Live Infinite Blackjack table without having to wait for a seat to open up, as it has infinite seats.
The identical hand is dealt to each player, and much as in traditional blackjack, each player is free to play that hand any way they see fit. Multiple players can take different actions at each level of the hand because there are both real, physical cards and virtual cards.
The majority of the regulations for Live Infinite Blackjack are the same as those for standard Live Blackjack. Live Infinite Blackjack's theoretical return to player (RTP) is 99.47%. You can place one or more Side Bets with each hand in Live Infinite Blackjack.
Lightning Baccarat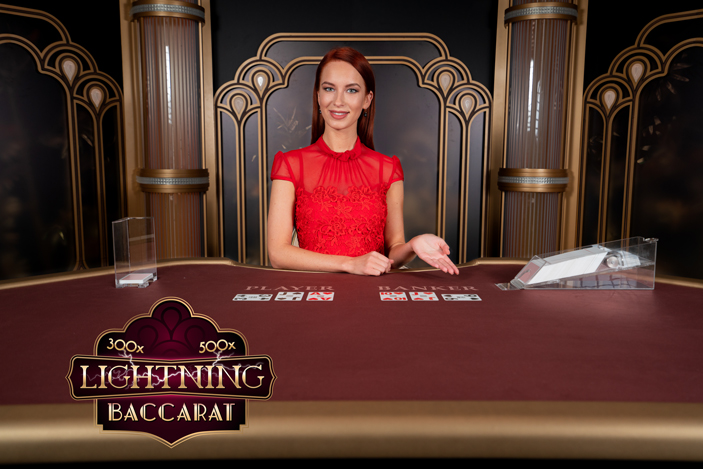 The Evolution live dealer baccarat game Live Lightning Baccarat has an RTP of 98.76%. This brand-new Lightning game is an intriguing new spin on traditional Baccarat that once more blends live play with high-paying RNG multipliers. Players attempt to determine which hand—Player or Banker—will win by seeing which value is closer to nine, much like in normal Live Baccarat. In contrast to standard Baccarat, a Lightning Round starts once the betting period has ended, and a lightning effect hits 1–5 randomly selected Lightning Cards. A random multiplier is immediately assigned to each of these cards. In order to receive one of the base levels 2x, 3x, 4x, 5x, or 8x multiplier payments, players must match one of their cards in a winning hand to a Lightning Card.
All Bets Blackjack Live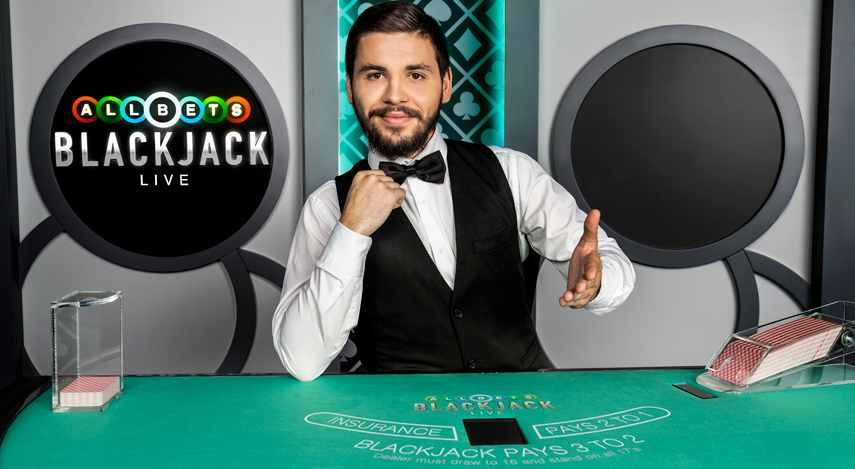 Both the RNG and live dealer versions of All Bets Blackjack were released in 2019 by Playtech. This Playtech variation follows a set of common principles. The dealer deals each player and themselves two cards, the first of which is face up. The player is presented with insurance that pays 2:1 if it's an Ace. Natural odds are 3:2. The dealer stands on a soft 17 and hits on a 16. A pair can only be split once, and the player can double down on any two opening cards. In the event that a pair of Aces is divided, the player can only receive one more card. On a split pair, it is not permitted to double down.
Casino Hold'Em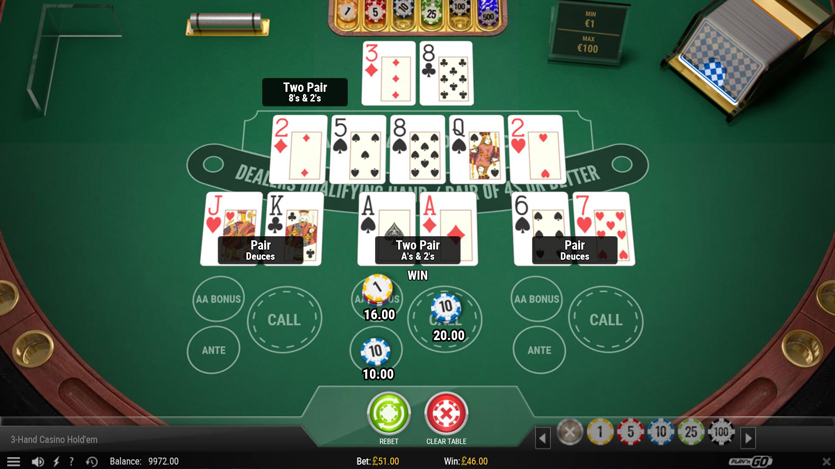 You can win on both your Ante wager and the optional AA Bonus side bet in Casino Hold'em, a 52-card game. On the table, three community cards are placed face-up. You must choose between CALLing and folding. You win on your AA Bonus bet in accordance with the paytable if your hand totals a pair of aces or better after combining your two individual cards with the three communal cards.
The dealer reveals his two concealed cards before dealing the last two communal cards face up. The winning 5-card poker hand comprises the best possible combination of the two personal cards and the five communal cards. To qualify, the dealer needs a pair of 4s or greater.
Power Blackjack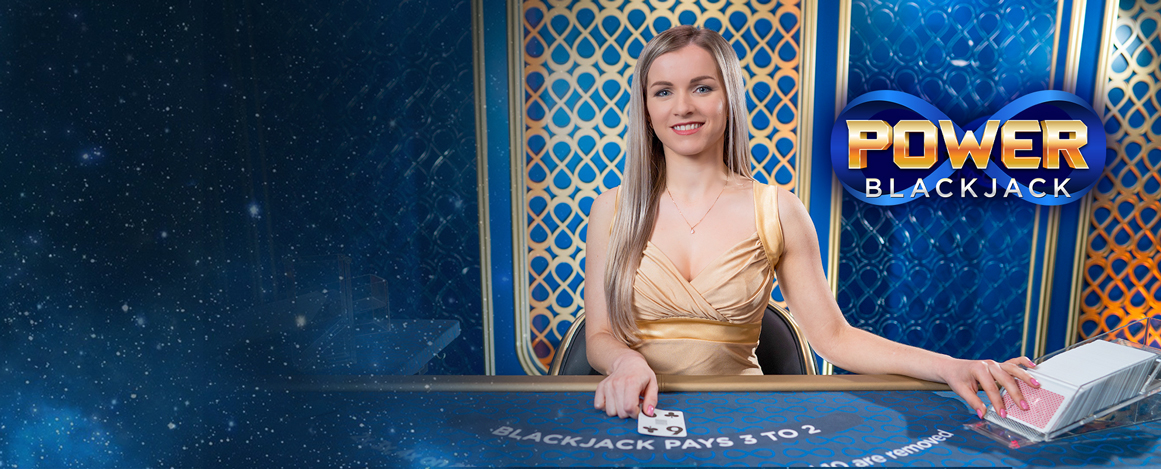 A unique kind of blackjack called Power Blackjack allows players to triple or even quadruple their bets after every two cards. It significantly increases the game's variance. You can lose twice as badly in addition to winning twice as much. When all nines and tens are eliminated from the game, the dynamic changes drastically. For players who are a touch weary of the standard format, it requires you to abandon your go-to blackjack strategy.
Dragon Tiger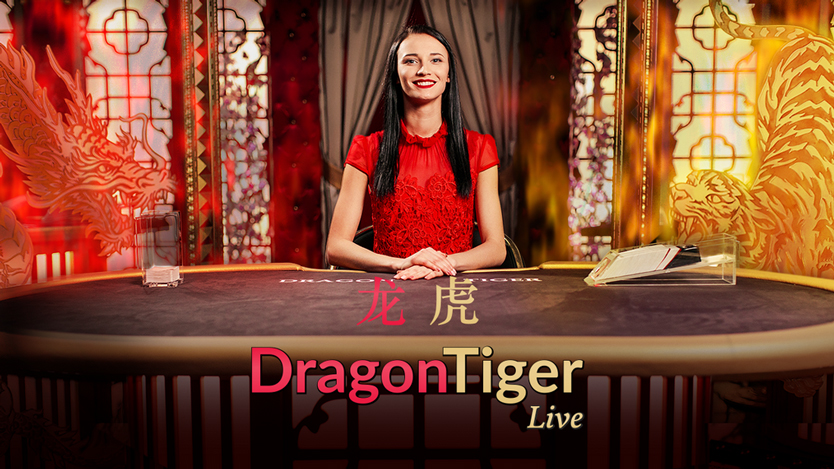 With the goal of betting on which card has the highest value—the Dragon, the Tiger, or an equal amount that results in a tie—Dragon Tiger is a highly well-liked multi-player card game. Dragon Tiger is broadcast from our state-of-the-art studio, which was specially designed with 4k cameras, hosts who have undergone professional training, and the most recent in audio equipment. This is true of all Pragmatic Play Live Casino games.
Play The Best Card Games at Genting Casino
At Genting Casino, you can play the very best card games, all in one place. Sign up and play today.
18+BeGambleAware
FIND OUT MORE ABOUT SAFER GAMBLING ON GENTING CASINO
Genting Casino is a leading global casino brand. We provide a premium online casino experience with our huge selection of online slots and live casino games. Genting has been recognized many times for its work in creating fun, safe gaming experiences winning multiple industry awards during its 50 years in business.